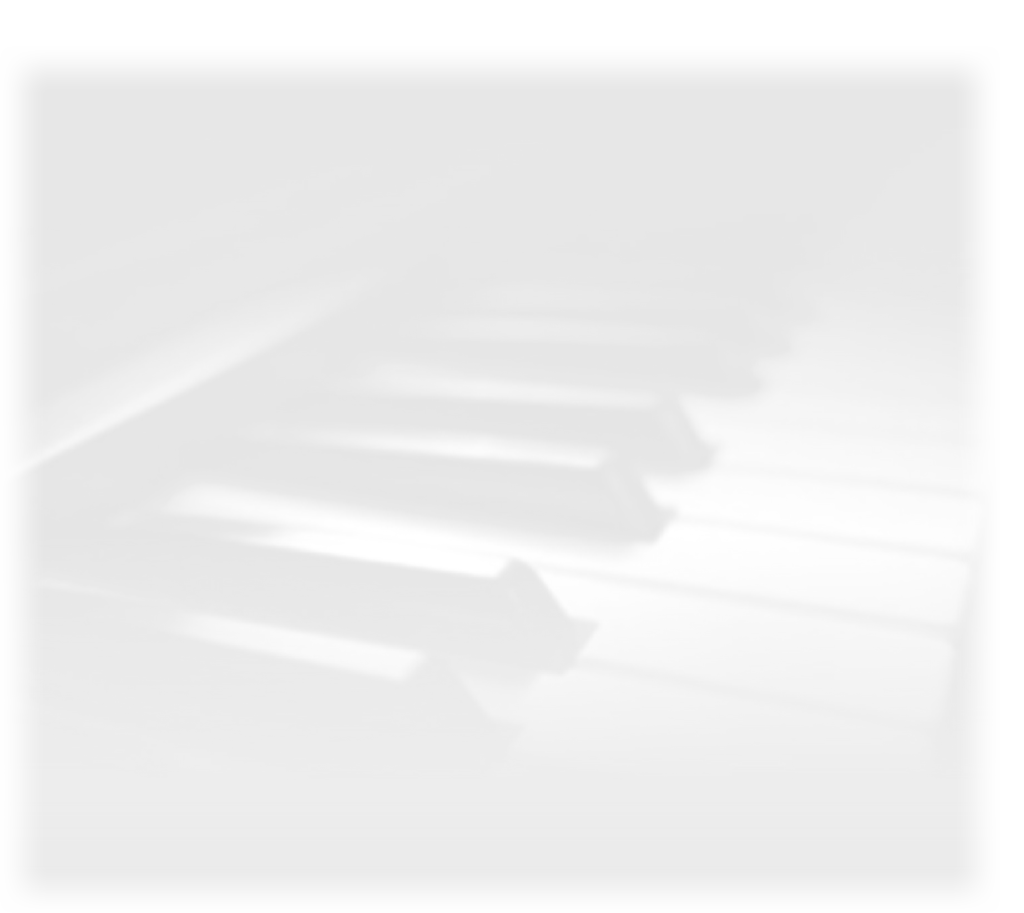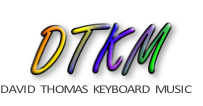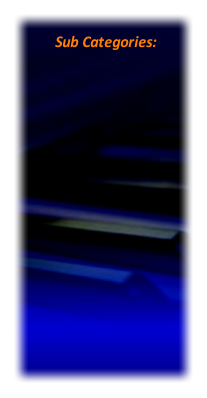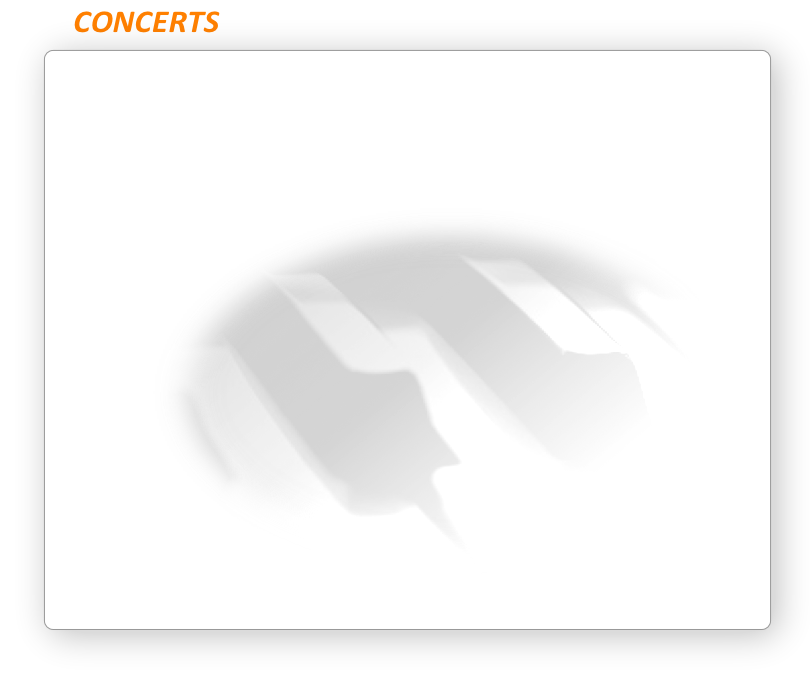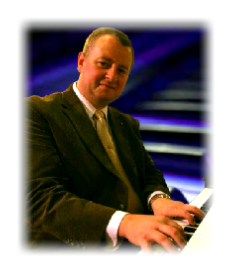 First performing for audiences in 1980, David has many years of experience in entertaining under his belt. First as a semi-professional organist then as a full-time musician from 1990 till the present day. His easy listening shows and stage personality have won him many fans both inside and outside of the Organ & Keyboard World.

Always wishing to deliver a very varied mix of styles of music, his programmes can be guaranteed to include something for all tastes.

Looking back, an entertainer is something he always wanted to be, as when he was a youngster, long before his first attempts to play a musical instrument, he could be found play-acting as a musical theatre singer, but just in-front of friends or a mirror.

His love affair with the modern electronic organ began when he first heard how the instrument could be used to produce such varied sounds. The technology allows one musician to sound like a full orchestra, pianist or any instrumentalist he likes, this will always be his reason for choosing the organ as his entertainment medium. David's own tastes in music are so varied and dependant on mood, but he takes great pleasure from trying to cater for all during his concerts.

David's performances embrace today's technology to include the use of cameras and projection screen to enable audiences to see all of his keyboard skills. This area has grown to also see graphics and video to enhance the whole concert and presentation experience.

At present David's "On The Road" equipment consists of the fabulous "State of the Art" Roland ATELIER AT-900C Organ (Retailing at £20,299) along with a ROLAND VP-550 Vocoder, all run through a very high quality HK amplification system. To get an idea of basic costs and charges use an automated enquiry form by
clicking here
.